twitter.com - Twitter profile for: Jagat Sastry @jagatsastry Software Engineer at Twitter. MS in CS.
1,800 tweets
www.ksdk.com - Later this year, TriMet will send the last two of Portland's four old-timey street trolleys to St. Louis. When it does, downtown Portland will lose a local icon and a little piece of its streetcar...
24 tweets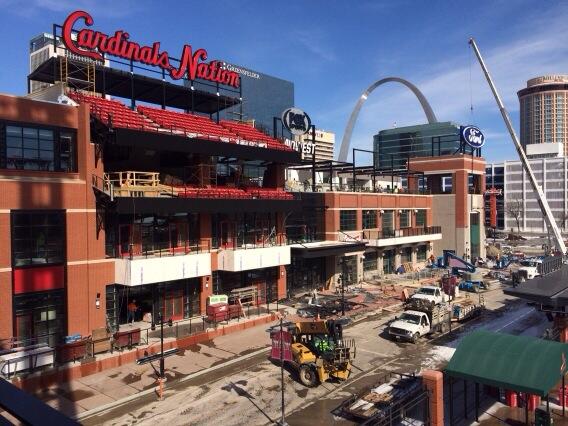 twitter.com - St. Louis Cardinals @Cardinals The #CardsNation sign is complete and several others have been installed today. #BallparkVillage http://t.co/dR4a1zyDfi
356 tweets
youtube.com - Produced by the St. Louis Civic Pride Foundation in cooperation with the St. Louis Regional Chamber, Partnership for Downtown St. Louis and St. Louis Convention & Visitors Commission. March 2014.
70 tweets
www.stltoday.com - Workers will relocate to a government building in Overland.
17 tweets
stlouisreview.com - St. Margaret of Scotland School has launched a $2 million capital campaign to construct a new school building, and already they're almost halfway toward that amount in advanced pledges.
8 tweets
themissouritimes.com - JEFFERSON CITY, Mo. — Progress Missouri inspires discord along party lines, but no group has been as successful at getting the Capitol talking. The association's American Legislative Exchange Council ...
5 tweets
www.policymic.com - St. Louis is attracting massive tech talent. The city's movers and shakers say it's because the culture is like a startup itself.
21 tweets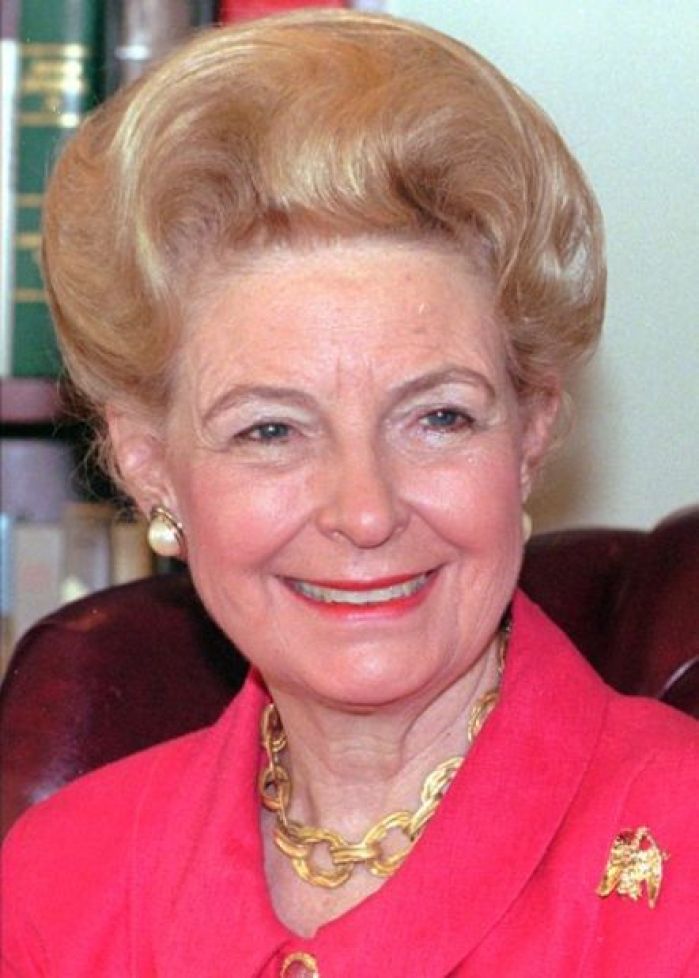 www.stltoday.com - Phyllis Schlafly fights brewer's trademark request. She doesn't want people thinking beer when her surname is used.
43 tweets
Retweet Successful
You have retweeted the selected tweet and it will now appear in your timeline. If you didn't mean to do this, or changed your mind about retweeting this message, you can click the "Undo Retweet" button below.
Retweet Successfully Undone
You have successfully undone the retweet. You may still see the retweet on STL Tweets, but it has been removed from your official timeline on Twitter.