www.businessinsider.com - Jetpac, known for its beautiful "social travel" app has been analyzing Instagram photos to uncover all kinds of interesting things about life in the U.S.
155 tweets
www.usatoday.com - Between 2007 and 2012, beer sales fell by 2.3%, or more than 4.8 million barrels.
9 tweets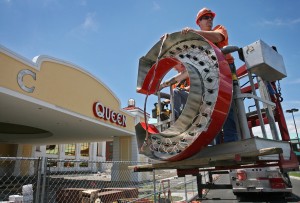 www.stltoday.com - Gaming and Leisure Properties is providing Casino Queen with a $43 million loan to refinance and retire debt.
6 tweets
www.healthcare.gov - Learn how the health care law affects you at Healthcare.gov. The official site of the Health Insurance Marketplace. See your health insurance choices.
1,083 tweets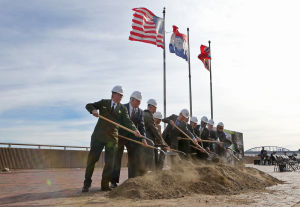 www.stltoday.com - Success here paves the way for urban economic development led by parks.
21 tweets
www.stltoday.com - Many questions still need answers.
15 tweets
Retweet Successful
You have retweeted the selected tweet and it will now appear in your timeline. If you didn't mean to do this, or changed your mind about retweeting this message, you can click the "Undo Retweet" button below.
Retweet Successfully Undone
You have successfully undone the retweet. You may still see the retweet on STL Tweets, but it has been removed from your official timeline on Twitter.