twitter.com - Twitter profile for: Jagat Sastry @jagatsastry Software Engineer at Twitter. MS in CS.
1,800 tweets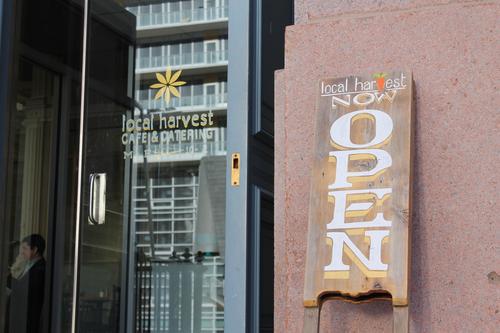 www.bizjournals.com - Weeks after a public fundraising campaign, the owners of Local Harvest Café are closing their downtown restaurant.
26 tweets
www.stltoday.com - Workers will relocate to a government building in Overland.
17 tweets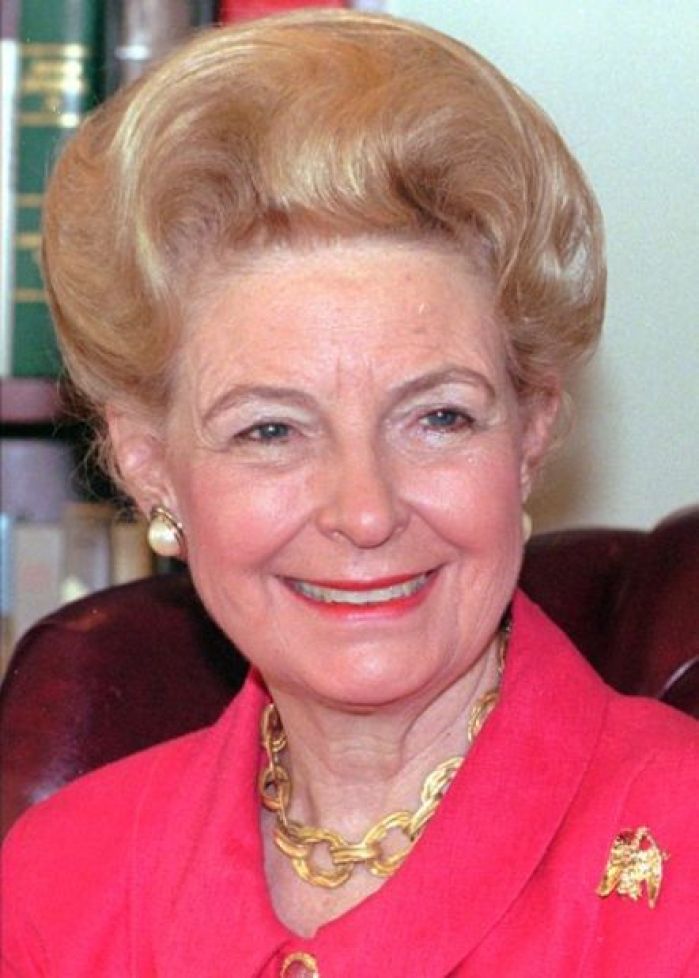 www.stltoday.com - Phyllis Schlafly fights brewer's trademark request. She doesn't want people thinking beer when her surname is used.
43 tweets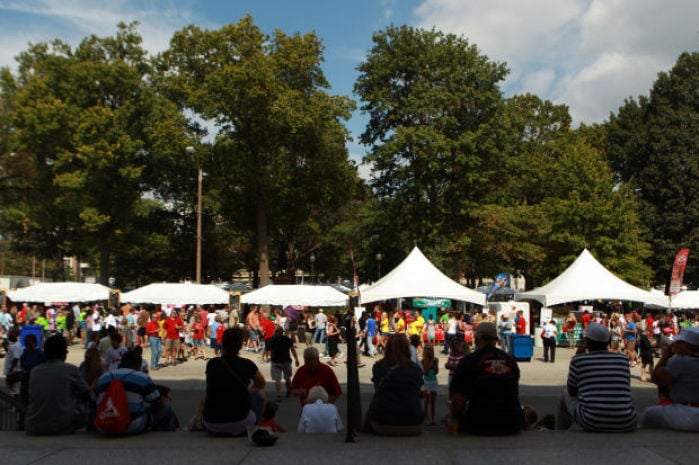 www.stltoday.com - The Budweiser Taste of St. Louis is relocating from downtown to Chesterfield, organizers announced this morning.
138 tweets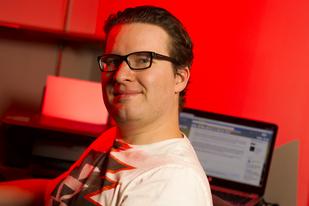 www.bizjournals.com - Code Red Education, the St. Louis-based startup that produces a more rigorous computer science and entrepreneurial curriculum for first through 12th g ...
28 tweets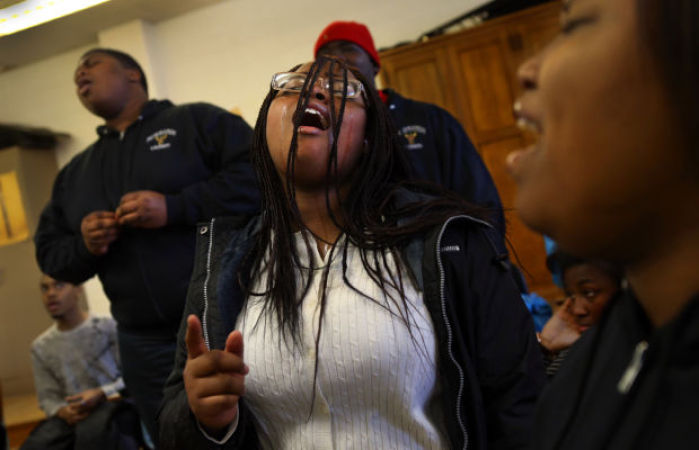 www.stltoday.com - Thirteen members of the Normandy High School choir selected to perform in Manhattan's famed concert hall
10 tweets
goelastic.com - Elasticity is hiring a social media manager or whatever title you want to dream up for the job (Pork Sommelier), so please, send a raven and let's connect.
10 tweets
Retweet Successful
You have retweeted the selected tweet and it will now appear in your timeline. If you didn't mean to do this, or changed your mind about retweeting this message, you can click the "Undo Retweet" button below.
Retweet Successfully Undone
You have successfully undone the retweet. You may still see the retweet on STL Tweets, but it has been removed from your official timeline on Twitter.