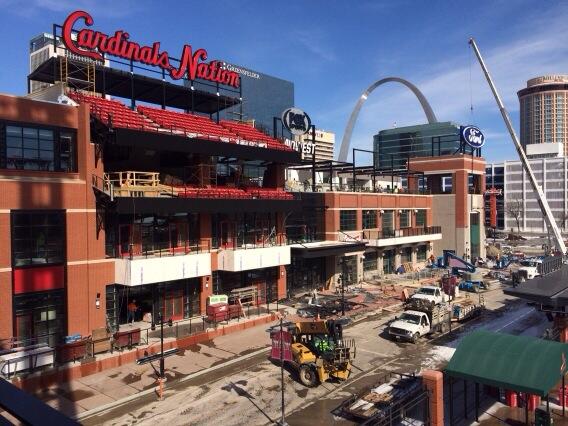 twitter.com - St. Louis Cardinals @Cardinals The #CardsNation sign is complete and several others have been installed today. #BallparkVillage http://t.co/dR4a1zyDfi
354 tweets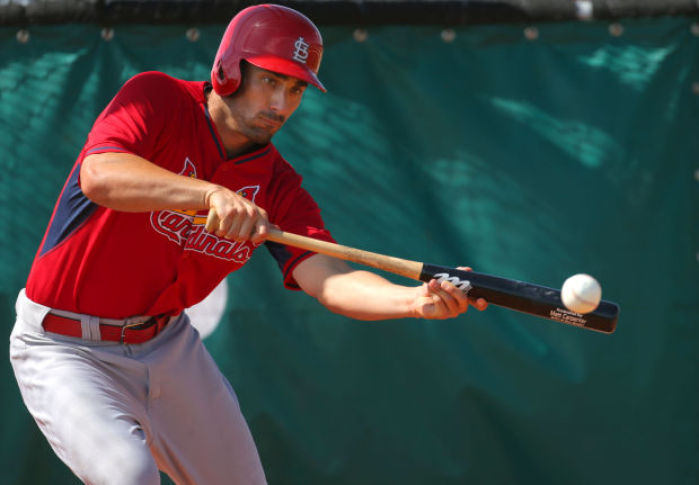 www.stltoday.com - Contract expected to be worth more than $50 million.
14 tweets

twitter.com - Twitter profile for: Jagat Sastry @jagatsastry Software Engineer at Twitter. MS in CS.
1,596 tweets
news.stlpublicradio.org - Do you have an old family photo that you'd like to recreate? Try it and send the old and new results to us. Have you wondered what an area looked like
65 tweets
www.stltoday.com - The downtown entertainment complex sets a lineup of opening events.
38 tweets
youtube.com - Produced by the St. Louis Civic Pride Foundation in cooperation with the St. Louis Regional Chamber, Partnership for Downtown St. Louis and St. Louis Convention & Visitors Commission. March 2014.
68 tweets
www.stltoday.com - ST. LOUIS • The Missouri Department of Transportation will close Highway 40 in both directions this weekend just east of Kingshighway.
21 tweets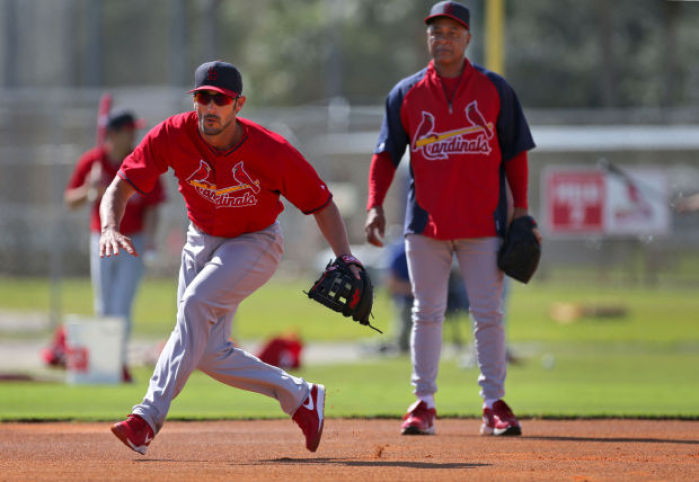 www.stltoday.com - (Updated) Third baseman expected to get six-year deal with a reported value of $50-55 million.
30 tweets
www.bizjournals.com - Prosper, the new initiative in St. Louis taking aim at closing the gender gap among entrepreneurs, is partnering with Golden Seeds Angel Network, a Ne ...
30 tweets
Retweet Successful
You have retweeted the selected tweet and it will now appear in your timeline. If you didn't mean to do this, or changed your mind about retweeting this message, you can click the "Undo Retweet" button below.
Retweet Successfully Undone
You have successfully undone the retweet. You may still see the retweet on STL Tweets, but it has been removed from your official timeline on Twitter.