www.feaststl.com - Our 12 Days of Christmas Gift Guide is chock-full of great ideas for the food lovers in your life - all from some of the St. Louis region's best restaurants, bakeries, shops and retreats. If you h...
345 tweets

espn.go.com - Los Angeles Dodgers manager Don Mattingly says the St. Louis Cardinals may have stolen his team's signs during the NLCS, but it wouldn't have had any bearing on the outcome of the series.
95 tweets
www.businessweek.com - Arch Grants's competition is one of the latest in a flurry of efforts to strengthen city economies by backing entrepreneurs
86 tweets
www.thegatewaypundit.com - Protesters against Obamacare rally outside Claire McCaskill's office in 2009. We're ba-ack... PRESS RELEASE December 11, 2013, 9:00 p.m. CT Jim Hoft, Gateway Pundit, plans Wheel-In Rally at Se...
67 tweets
upstart.bizjournals.com - Many cities say they need successful founders to help mentor and build up the next generation of startups. And St. Louis has found that in Square's Jim McKelvey, who is ramping up efforts to train...
21 tweets
twitter.com - St. Louis Cardinals @Cardinals RETWEET to congratulate @TonyLaRussa on his @BaseballHall election. #TLRHOF http://t.co/tZS4naK9dO
512 tweets
www.bizjournals.com - Arch Grants, the business plan competition that hands out 20 $50,000 non-equity ...
28 tweets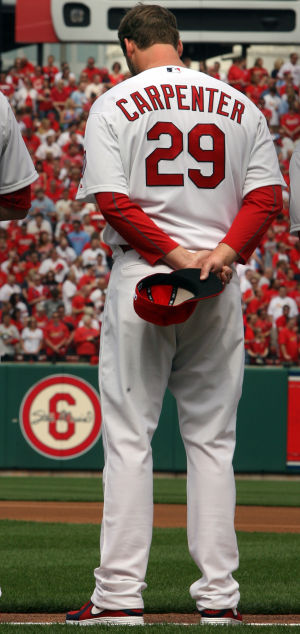 www.stltoday.com - Former ace wants a better grasp of the business of baseball.
17 tweets
www.stltoday.com - National Highway Traffic Safety Administration says the surveys help efforts to reduce impaired driving.
20 tweets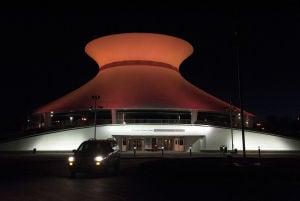 www.stltoday.com - Science Center leaders hope new lighting marks a new era for the museum.
18 tweets
Retweet Successful
You have retweeted the selected tweet and it will now appear in your timeline. If you didn't mean to do this, or changed your mind about retweeting this message, you can click the "Undo Retweet" button below.
Retweet Successfully Undone
You have successfully undone the retweet. You may still see the retweet on STL Tweets, but it has been removed from your official timeline on Twitter.