www.stltoday.com - Police say black eye was the result of a domestic dispute with her boyfriend, not an attack by a stranger.
99 tweets
www.stltoday.com - Kirkwood Youth Service club members go on $2,000 shopping spree for three disadvantaged families.
7 tweets
blues.nhl.com - The official National Hockey League web site includes features, news, rosters, statistics, schedules, teams, live game radio broadcasts, and video clips.
2,709 tweets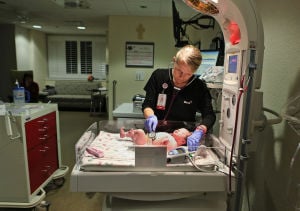 www.stltoday.com - Maternity care providers here and nationwide are on high alert for life-threatening vitamin K deficiencies in newborns, at the same time they are seeing more parents refusing a routine preventive inje...
20 tweets
www.stltoday.com - This year was particularly strong for fiction writers.
11 tweets
www.stltoday.com - With a 30-10 loss at Arizona, the 2013 Rams can do no better than 8-8. That makes 10 consecutive NFL seasons without a winning record for St. Louis.
5 tweets
www.ksdk.com - Got a hankering for a beer and a slice? Pittsburgh's your place. The city has 12 bars per 10,000 residents, more per capita than any other city in the nation.
76 tweets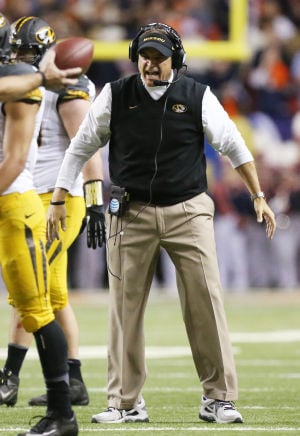 www.stltoday.com - With Saturday's loss to Auburn, Tigers likely headed to Dallas to face Oklahoma State.
7 tweets
Retweet Successful
You have retweeted the selected tweet and it will now appear in your timeline. If you didn't mean to do this, or changed your mind about retweeting this message, you can click the "Undo Retweet" button below.
Retweet Successfully Undone
You have successfully undone the retweet. You may still see the retweet on STL Tweets, but it has been removed from your official timeline on Twitter.