twitter.com - Twitter profile for: Jagat Sastry @jagatsastry Software Engineer at Twitter. MS in CS.
1,851 tweets
www.ksdk.com - Sad news for bacon fans: Baconfest St. Louis has announced that the event's founders voted to dissolve the festival.
14 tweets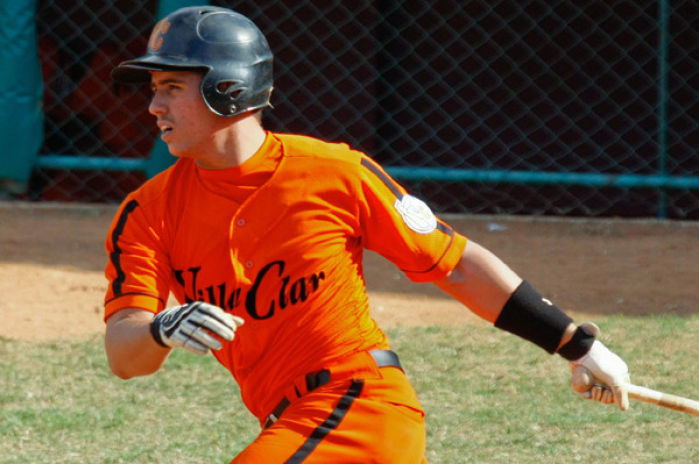 www.stltoday.com - After more than a year of scouting and discussing entry into market, Cards land shortstop Aledmys Diaz, a Cuba defector.
31 tweets
twitter.com - Instantly connect to what's most important to you. Follow your friends, experts, favorite celebrities, and breaking news.
43 tweets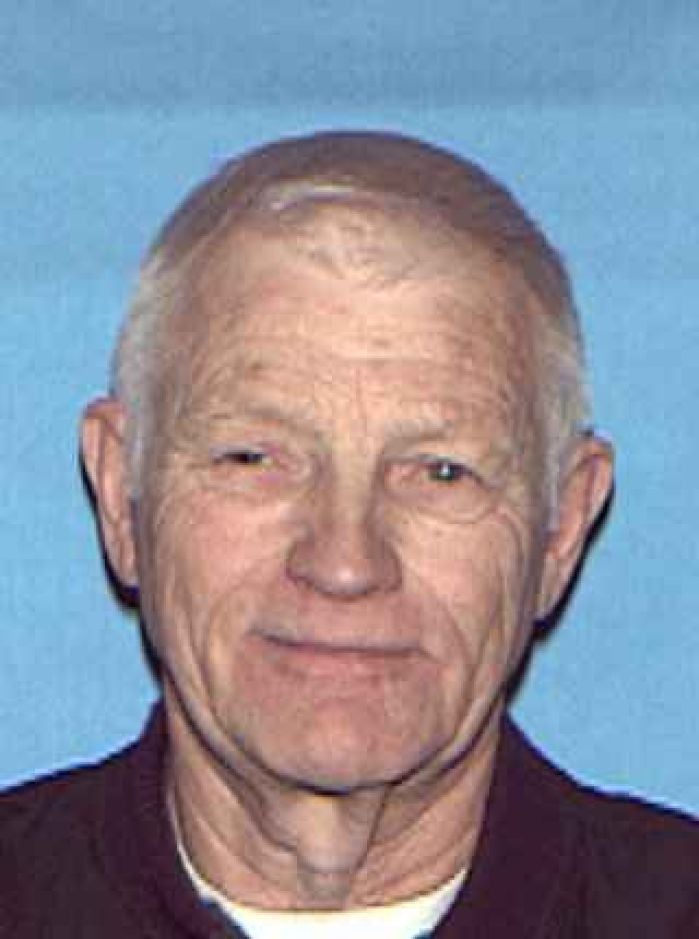 www.stltoday.com - Man was last seen Saturday morning
13 tweets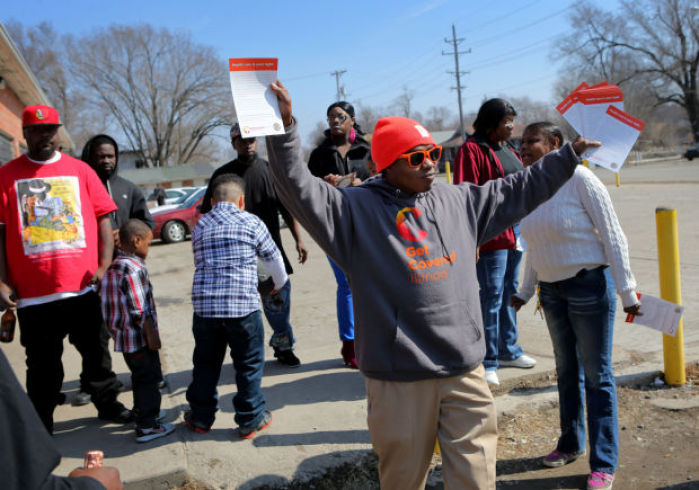 www.stltoday.com - Events aim to encourage young people to sign up for health insurance plans.
8 tweets
www.stltoday.com - Agent informs Rams on Sunday; destination could be Oakland.
7 tweets
Retweet Successful
You have retweeted the selected tweet and it will now appear in your timeline. If you didn't mean to do this, or changed your mind about retweeting this message, you can click the "Undo Retweet" button below.
Retweet Successfully Undone
You have successfully undone the retweet. You may still see the retweet on STL Tweets, but it has been removed from your official timeline on Twitter.