upstart.bizjournals.com - Many cities say they need successful founders to help mentor and build up the next generation of startups. And St. Louis has found that in Square's Jim McKelvey, who is ramping up efforts to train...
20 tweets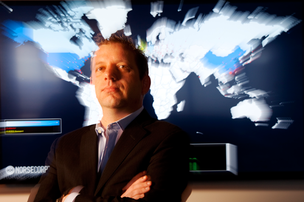 www.bizjournals.com - Norse Corp., the St. Louis-based cyber-security startup, has landed its first institutional...
11 tweets
www.bizjournals.com - Centene Corp. is acquiring a majority interest in Troy, Mich.-based U.S. Medical...
11 tweets
www.bizjournals.com - Gov. Jay Nixon on Wednesday called for a tuition freeze at Missouri's public universities...
9 tweets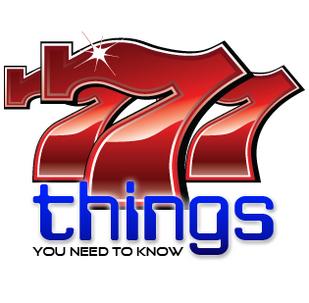 www.bizjournals.com - Southwest Airlines has enabled Apple iMessages in-flight for a $2 fee. You can get...
8 tweets
www.bizjournals.com - A judge has issued a preliminary ruling in favor of Express Scripts in its lawsuit...
9 tweets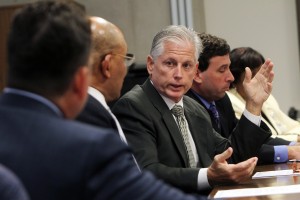 www.stltoday.com - Police Board appointments spark latest fight
9 tweets
www.healthcare.gov - Learn how the health care law affects you at Healthcare.gov. The official site of the Health Insurance Marketplace. See your health insurance choices.
1,099 tweets
Retweet Successful
You have retweeted the selected tweet and it will now appear in your timeline. If you didn't mean to do this, or changed your mind about retweeting this message, you can click the "Undo Retweet" button below.
Retweet Successfully Undone
You have successfully undone the retweet. You may still see the retweet on STL Tweets, but it has been removed from your official timeline on Twitter.