twitter.com - Twitter profile for: Jagat Sastry @jagatsastry Software Engineer at Twitter. MS in CS.
1,807 tweets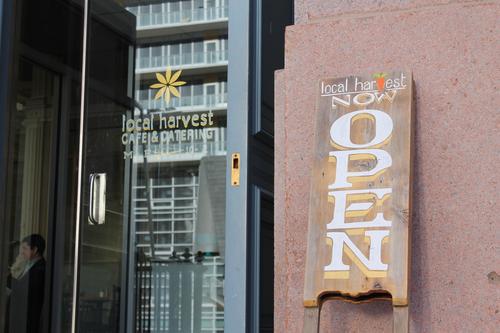 www.bizjournals.com - Weeks after a public fundraising campaign, the owners of Local Harvest Café are closing their downtown restaurant.
26 tweets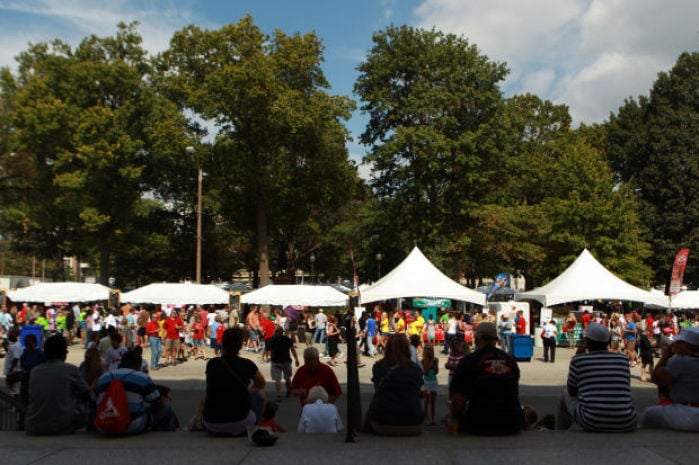 www.stltoday.com - The Budweiser Taste of St. Louis is relocating from downtown to Chesterfield, organizers announced this morning.
139 tweets
www.slate.com - When John Travolta called Idina Menzel "Adele Dazeem" at the Oscars, he created a new standard for superstardom: You're no one until you've had your name mangled by a confused, squin...
74 tweets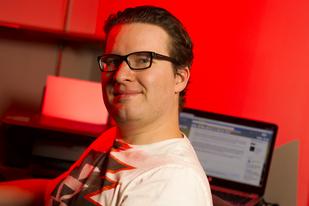 www.bizjournals.com - Code Red Education, the St. Louis-based startup that produces a more rigorous computer science and entrepreneurial curriculum for first through 12th g ...
28 tweets
www.bizjournals.com - An official ribbon cutting for Ballpark Village has been scheduled for March 27, with all venues — including Cardinals Nation, Budweiser Brew House, P ...
19 tweets
www.bizjournals.com - High-end resale shop The Women's Closet Exchange, featured last year on a reality TV series, is expanding with a second store in Brentwood.
7 tweets
www.bizjournals.com - Sales-per-square-foot slipped at all five of CBL & Associates' malls in the region, and the company is pointing the finger at the new Chesterfield out ...
8 tweets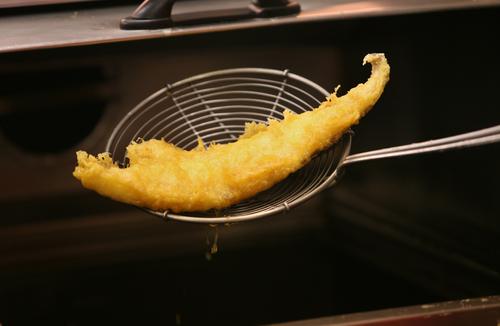 www.bizjournals.com - Whether you observe the religious tradition of Lent or not, Friday night fish fries are upon us for all to enjoy.
13 tweets
Retweet Successful
You have retweeted the selected tweet and it will now appear in your timeline. If you didn't mean to do this, or changed your mind about retweeting this message, you can click the "Undo Retweet" button below.
Retweet Successfully Undone
You have successfully undone the retweet. You may still see the retweet on STL Tweets, but it has been removed from your official timeline on Twitter.