www.garypinkel.com - Sam Becomes the 33rd All-American in Mizzou Football History COLUMBIA, Mo. – The University of Missouri football program has a proud history of outstanding teams and high-caliber players over the year...
5 tweets
twitter.com - Coach Gary Pinkel @mizzoufootball #Mizzou DE Michael Sam named First Team All-American: http://t.co/0bJAc2QWRF GP http://t.co/mnKz0GxE5z
5 tweets
www.buzzfeed.com - Thousands of tweets are claiming that Twitter has "unblocked" everyone. The truth is a little sneakier.
5 tweets
blogs.riverfronttimes.com - This week marks 58 years since Rosa Parks famously refused to give up her seat on a Montgomery bus, instantly...
161 tweets
soccerstl.net - J.B. Marine Soccer Club of St. Louis, Missouri has officially joined forces with Sporting Kansas City and Sporting Club as the newest Academy Affiliate in the Sporting Club Network. Rebranded as Sp...
7 tweets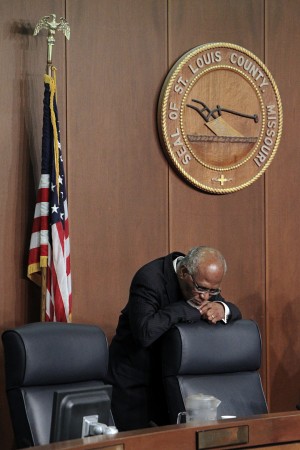 www.stltoday.com - Long-simmering tensions surface at heated council meeting
23 tweets
www.kmov.com - St. Louis news, St. Louis weather forecasts and traffic. Missouri news, breaking news, headlines, sports from KMOV.com in St. Louis.
2,065 tweets
Retweet Successful
You have retweeted the selected tweet and it will now appear in your timeline. If you didn't mean to do this, or changed your mind about retweeting this message, you can click the "Undo Retweet" button below.
Retweet Successfully Undone
You have successfully undone the retweet. You may still see the retweet on STL Tweets, but it has been removed from your official timeline on Twitter.