twitter.com - Twitter profile for: Jagat Sastry @jagatsastry Software Engineer at Twitter. MS in CS.
1,839 tweets
itunes.apple.com - Get Smurfs' Village on the App Store. See screenshots and ratings, and read customer reviews.
1,085 tweets
stlouis.schmap.com - Real-time buzz for upcoming local events in St. Louis: discover the best gigs, shows, parties, happy hours, exhibitions and more...
1,411 tweets
paper.li - A personalized newspaper built from articles, blog posts, videos and photos selected by Tere Scott.
655 tweets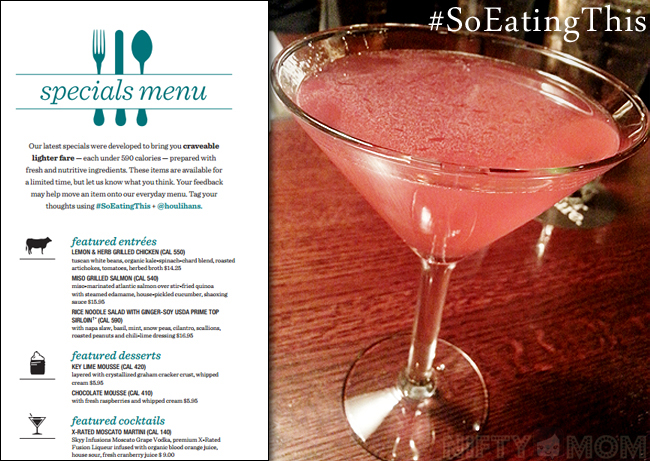 niftymom.com - Houlihan's has created a new specials menu loaded with craveable lighter fare entrees (plus some desserts and cocktails). I have been working hard to eat healthier and each of the specials have less t...
3 tweets
www.alivemag.com - ALIVE's annual Hot List brings together STL's best in food, nightlife, shopping and culture—this year, we want to get you, our fabulous readers, involved. For the first time ever, ALIVE is launching t...
394 tweets
Retweet Successful
You have retweeted the selected tweet and it will now appear in your timeline. If you didn't mean to do this, or changed your mind about retweeting this message, you can click the "Undo Retweet" button below.
Retweet Successfully Undone
You have successfully undone the retweet. You may still see the retweet on STL Tweets, but it has been removed from your official timeline on Twitter.