www.vivaelbirdos.com - Intuitively we knew the Cardinals would be good but now ... math!
7 tweets
twitter.com - Gee @BoyarGEE I would hate Alabama too lol. #RollTide http://t.co/Dx4GnoJ3Gp
51 tweets

twitter.com - FunnyPicsDepot @FunnyPicsDepot Tag a dude that would hit this : http://t.co/vIUevSx2gb
6 tweets
www.stlouisgametime.com - A tidbit of a factoid in the game notes for tonight's Ducks at Blues game got me wondering what the Game Time community would think about the evolution of two of the the Blues' top defensive d...
5 tweets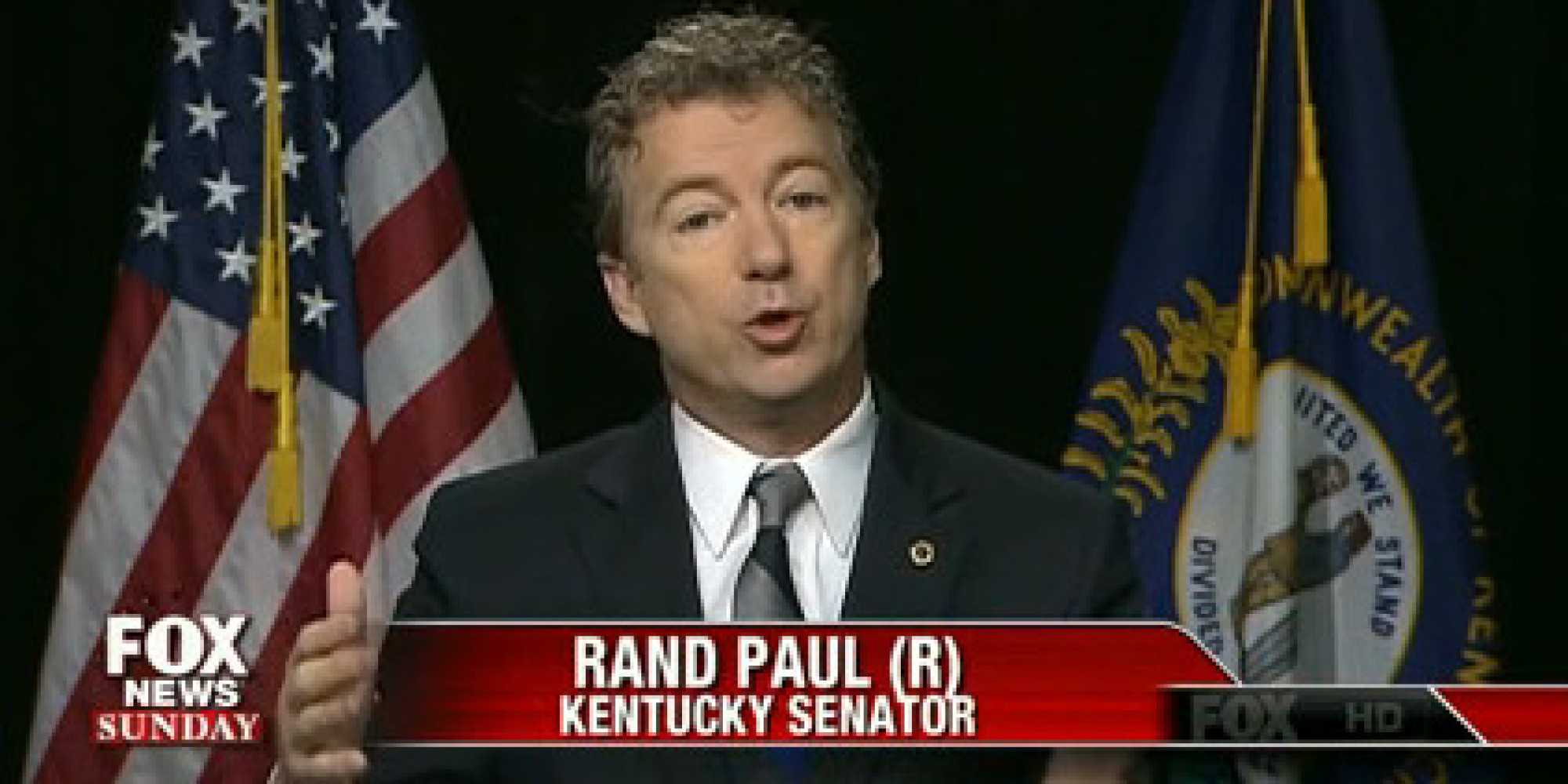 www.huffingtonpost.com - WASHINGTON -- Sen. Rand Paul (R-Ky.) said Sunday he opposes extending unemployment benefits for workers, arguing that it would be a "disservice" to jobless individuals. "I do support un...
1 tweet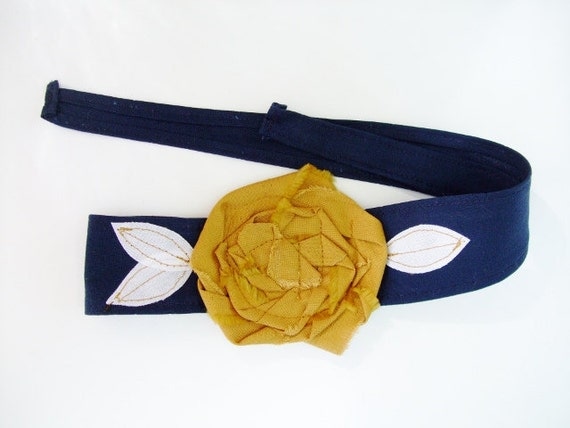 www.etsy.com - This headband would be perfect for fans from WVU, Notre Dame, US Navy, San Diego Chargers, St. Louis Rams and many more! This navy blue with gold
28 tweets
www.foxnews.com - A close family friend who visited Nelson Mandela in his last hours says he wasn't on life support, appeared to be calmly sleeping and that it was obvious he was giving up in what would be his last...
1 tweet

twitter.com - Brian Parkin @briparkin I know there are glory hunters, however I never thought I would see this http://t.co/ygkgllqdAY
1 tweet
Retweet Successful
You have retweeted the selected tweet and it will now appear in your timeline. If you didn't mean to do this, or changed your mind about retweeting this message, you can click the "Undo Retweet" button below.
Retweet Successfully Undone
You have successfully undone the retweet. You may still see the retweet on STL Tweets, but it has been removed from your official timeline on Twitter.