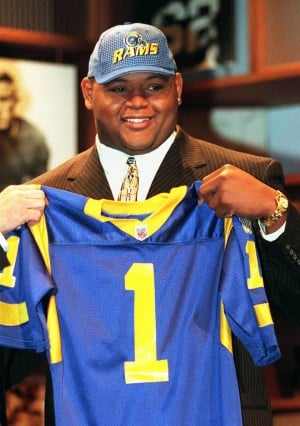 www.stltoday.com - Ranking comes from app company's Instagram photo analysis
103 tweets
www.businessinsider.com - Jetpac, known for its beautiful "social travel" app has been analyzing Instagram photos to uncover all kinds of interesting things about life in the U.S.
130 tweets
blues.nhl.com - The official National Hockey League web site includes features, news, rosters, statistics, schedules, teams, live game radio broadcasts, and video clips.
2,705 tweets
twitter.com - IKEA USA @DesignByIKEA Attention #IKEA fans: A new IKEA store is planned for the St. Louis, Mo. area! #newIKEAstore http://t.co/ClUsO1HnYU
183 tweets
www.bizjournals.com - NewLeaf Symbiotics Inc., an agricultural biotech company at BRDG Park, will acquire...
18 tweets
www.bizjournals.com - The David-versus-Goliath battle between Anheuser-Busch InBev and Budehovicky Budvar...
13 tweets
www.stltoday.com - Highway access, high-energy Cortex plan, and public transit drew Swedish retailer.
42 tweets
www.stltoday.com - 'Net fiscal benefit' projections are usually unrealistic.
7 tweets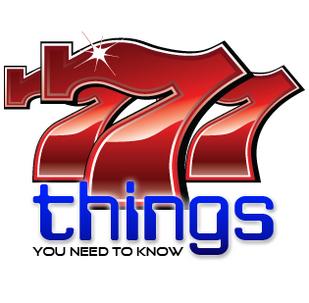 www.bizjournals.com - 23andMe, which has been aggressively advertising its genetic testing product, will...
8 tweets
www.healthcare.gov - Learn how the health care law affects you at Healthcare.gov. The official site of the Health Insurance Marketplace. See your health insurance choices.
1,058 tweets
Retweet Successful
You have retweeted the selected tweet and it will now appear in your timeline. If you didn't mean to do this, or changed your mind about retweeting this message, you can click the "Undo Retweet" button below.
Retweet Successfully Undone
You have successfully undone the retweet. You may still see the retweet on STL Tweets, but it has been removed from your official timeline on Twitter.