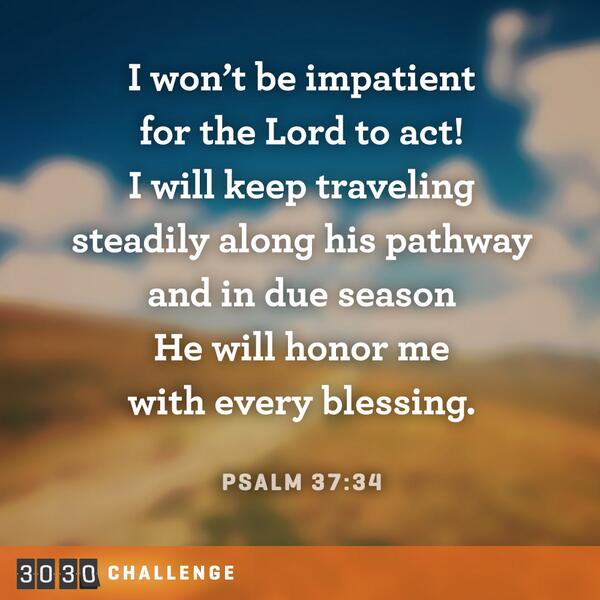 twitter.com - Joyce Meyer @JoyceMeyer I trust God's timing. #3030Challenge http://t.co/jgPv0VVuUS
366 tweets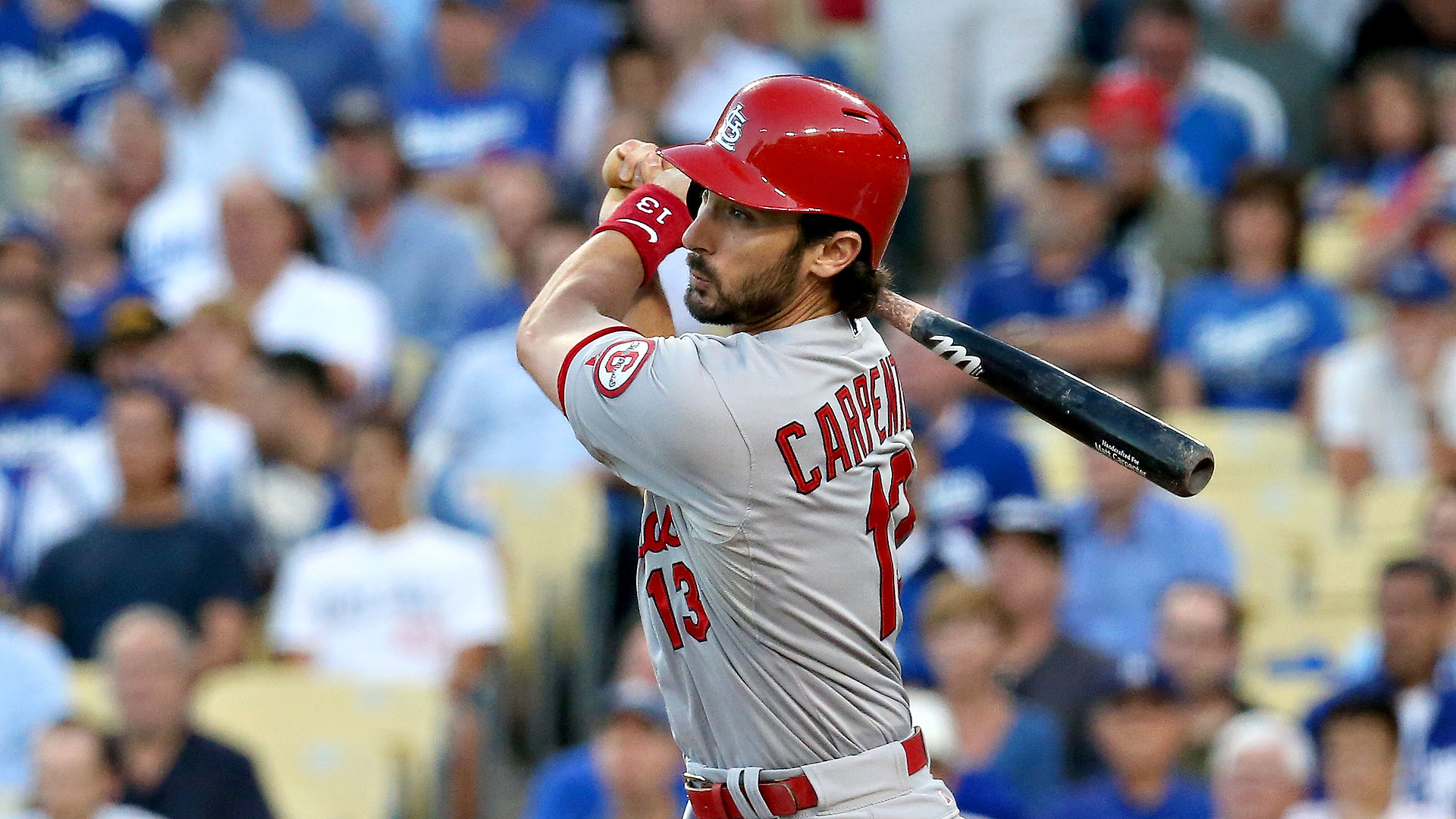 espn.go.com - St. Louis Cardinals leadoff hitter Matt Carpenter has signed a six-year contract extension worth $52 million, according to multiple media reports.
416 tweets
twitter.com - Instantly connect to what's most important to you. Follow your friends, experts, favorite celebrities, and breaking news.
3,479 tweets
www.nfl.com - The St. Louis Rams were surprisingly one of the teams to reach out to Jairus Byrd on Saturday, NFL Media Insider Ian Rapoport reports. Which other teams have been linked to the Pro Bowl safety?
166 tweets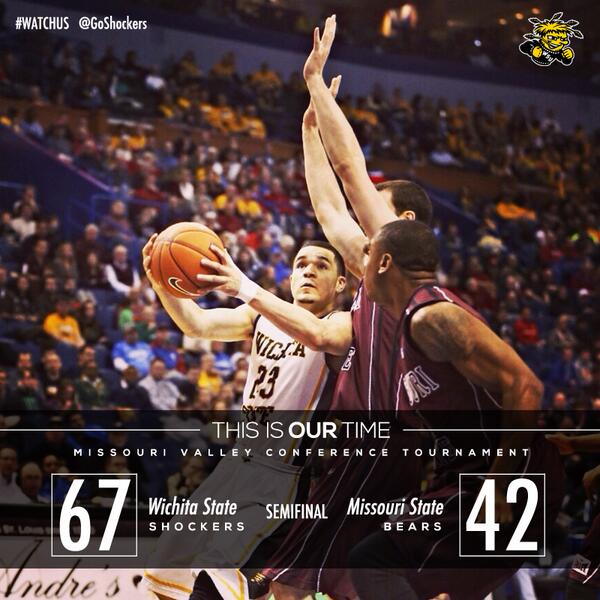 twitter.com - GoShockers @GoShockers #WATCHUS WIN! Wichita State-67, Missouri State-42; 33-0 Shockers take #ArchMadness semifinal in STL. http://t.co/4YVFFgkfks
156 tweets
Retweet Successful
You have retweeted the selected tweet and it will now appear in your timeline. If you didn't mean to do this, or changed your mind about retweeting this message, you can click the "Undo Retweet" button below.
Retweet Successfully Undone
You have successfully undone the retweet. You may still see the retweet on STL Tweets, but it has been removed from your official timeline on Twitter.